Welcome to our monthly data privacy news roundup. Our goal is to provide you with essential updates and insights into the constantly evolving world of data privacy.
Each month, we curate a list of the most significant news stories that affect your data rights and present them in a concise and easy-to-read format. In this month's edition, we will cover the most significant news on data privacy and its implications for you.
Let's jump right into what's been happening in April 2023.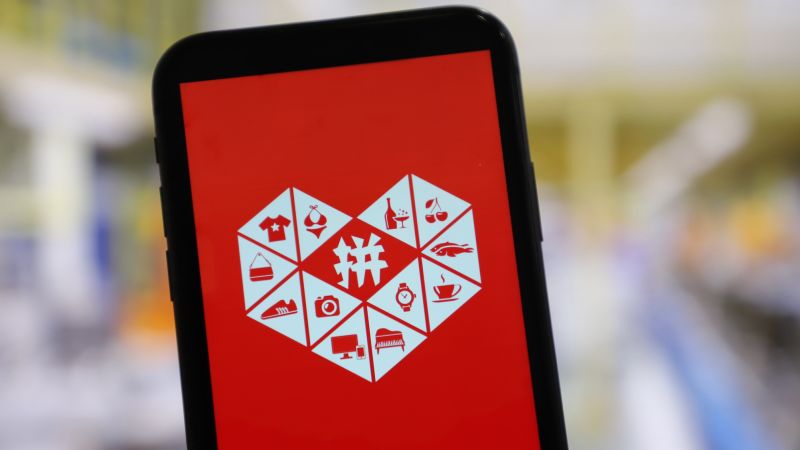 Are you a member of the Data Dividend Project?
Alone, we are no match for Big Tech and Data Brokers, but together we're a force to be reckoned with.
Join the Data Dividend Project and take the first step towards getting control of your data. Get Privacy. Get Paid. Click here to Join DDP today.