What's In Your Wallet? This Friday is the LAST DAY to claim your fair share of $190M from Capital One's data breach settlement!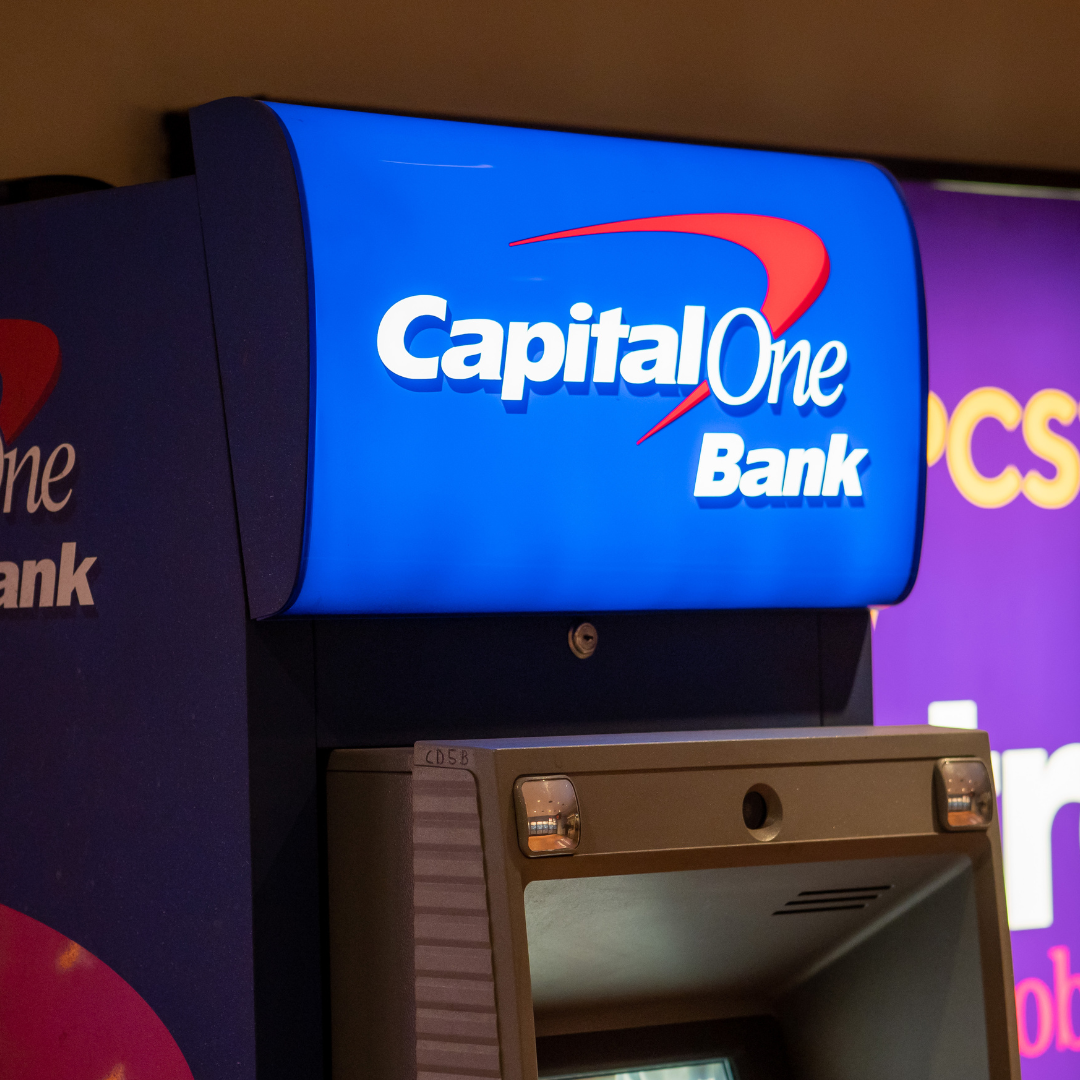 September 30 is the deadline to file a claim for you fair share of the $190 million dollar Capital One Data Breach Settlement!
Is this for real?  Yes! It is for real. The class action settlement page can be found here:  Capital One Data Breach - Home (capitalonesettlement.com)
What happened?  In July 2019, Capital One announced that there had been a criminal cyber-attack on its systems. The attacker gained access to the personal information of roughly 98 million US consumers, including social security numbers and bank account numbers.
How do I know if I qualify? You can find out if you qualify one of three ways:  (1) if you received a Notice of the settlement that contains your Unique ID and PIN; (2) you can call 1-855-604-1811 (toll free) to ask the Settlement Administrator if you qualify; or (3) you can email the Settlement Administrator at info@CapitalOneSettlement.com.
How do I submit a Claim?  You can submit a claim online here, or you can submit a claim by mail using this form.
What can I get from the Capital One settlement?  Class members can collect up to $25,000 in cash for lost time and out-of-pocket expenditures for dealing with the breach, including money paid to professional data security services and to prevent identity theft, as well as unreimbursed fraud charges. Class members can also claim up to 15 hours of lost time on addressing the issue, at a rate of $25 per hour.
Class members can also obtain 3 years of free identity protection services, provided through Pango. These services include dark web monitoring, lost wallet protection, and up to $1 million in no-deductible insurance to cover costs related to identity theft or fraud.
Join DDP to be kept up to date for data privacy related settlements like this one.