DDP's April 2021 Data Privacy News Roundup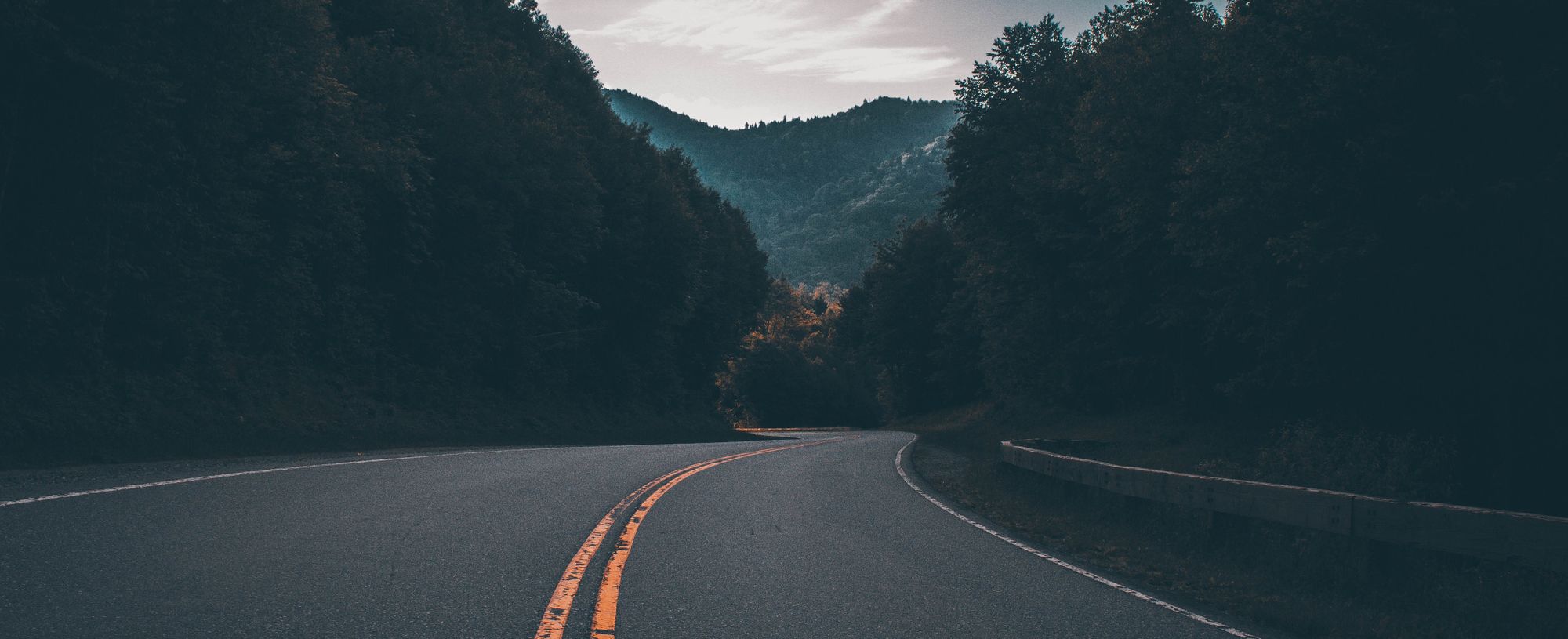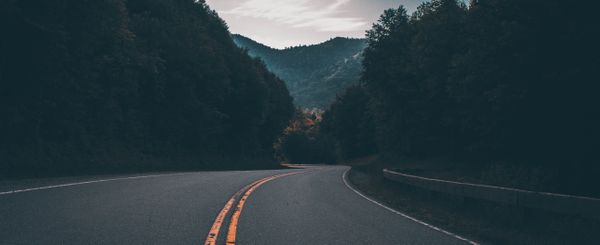 Every month we're seeing a growing battle between Big Tech and law makers, companies and hackers, and Big Tech fighting against each other. In April 2021, more states are passing data privacy bills, Google announced it gave up cookies (which isn't as great as it sounds), and Facebook came under fire for not one, but two, major data leaks. The FBI also began secretly fixing people's servers.
Catch up on all the data news for April 2021:
T-Mobile Is Selling Your Data to Advertisers — Here's How to Opt Out.
"The No. 2 carrier updated its privacy policy on Feb. 23, 2021, indicating that it would start sharing customer data with advertisers under the guise of more relevant ads starting April 26."
Research shows Google collects 20x more data from Android than Apple collects from iOS users.
Android users...does this make you want to switch?
FTC fires back at Facebook, calling it an illegal 'personal social networking' monopoly.
The FTC is seeking to force Facebook to break off WhatsApp
and Instagram. They claim that Facebook violates antitrust law by buying up competitors and depriving consumers of alternatives that would better protect their privacy.

Google is done with cookies, but that doesn't mean it's done tracking you.
A third-party cookie ban won't hurt the search giant's healthy first-party data ad business. Bottom line: Google will still make tons of cash from your data, with or without using cookies.
Nobody is flying to join Google's FLoC.
Google's answer to privacy invasive cookies, FLoC, is already garnering a lot of criticism. Here's what the founder of Brave had to say: "The worst aspect of FLoC is that it materially harms user privacy, under the guise of being privacy-friendly."
Google's answer to cookies is accused of being "Privacy Theater."
"Google's announcement is a classic example of what you might call privacy theater: While marketed as a step forward for consumer privacy, it does very little to change the underlying dynamics of an industry built on surveillance-based behavioral advertising."
What Really Caused Facebook's 500M-User Data Leak?
"But a closer look at where, exactly, this data comes from produces a much murkier picture. In fact, the data, which first appeared on the criminal dark web in 2019, came from a breach that Facebook did not disclose in any significant detail at the time and only fully acknowledged Tuesday evening..."
Some good data news: Disney and ad-tech firms agree to privacy changes for children's apps.
There's been a series of legal settlements that could reshape the children's app market.
"The lawsuits accused the companies of placing tracking software in popular children's gaming apps without parents' knowledge or consent."
In some weird data news: The FBI might have gone ahead and fixed your Microsoft email server.
"The FBI has begun quietly accessing hundreds of American computers hacked through Microsoft's Exchange email program, removing malicious code that the hackers left behind."
Geico data breach exposed customers' driver's license numbers for more than a month.
The insurer notified the state of California of the breach. The clues began when people began receiving notifications about unemployment benefits for which they never applied.
Despite Business Opposition, Florida Data Privacy Bill Advances.
"The House bill...is particularly loathed by big business because it allows consumers to sue big companies for data privacy violations, an idea the Senate jettisoned in the face of business opposition."
This is not a typo: Facebook has a new mega-leak on its hands.
And if you're curious to see what your Facebook data actually looks like, this man videotaped them 'Following' Him 'All Over' Internet.
To Be Tracked or Not? Apple Is Now Giving Us the Choice.
With Apple's latest mobile software update, we can decide whether apps monitor and share our activities with others. Here's what to know.
Making the privacy controls easier to find would have changed the data privacy game. But now we will only share our data if we opt-in to do so. This revolutionizes data privacy.

The Data Revolution continues. Join Us.
Alone, we are no match for Big Tech and Data Brokers, but together we're a force to be reckoned with.
Join the Data Dividend Project and take the first step towards getting control of your data. Get Privacy. Get Paid. Click here to Join DDP today.