DDP's September 2021 Data Rights + Data Privacy News Roundup
If you care about what's happening in the world of data privacy and data rights, you're in the right place.
Here's your monthly news roundup to keep you in-the-know with the latest data privacy news. We'll compile a list of top stories for you every month and send you news bytes that are easy to find in one place.
Here's what happened in September 2021...
TikTok settles biometric privacy lawsuit for $92 million dollars!
A federal judge has approved a class action settlement where TikTok will pay $92 million for unlawfully collecting biometric data from its users. Both Illinois users and non-Illinois users can submit claims!
Senators challenge TikTok's 'alarming' plan to collect users' voice and face biometrics.
We need more states to get on board with creating biometric privacy laws. The amount of biometric data being stored and sold is out of control.
Amazon's Facial Recognition Tool Falsely Matched 28 Members of Congress to Mug Shots.
Tell us how you feel about having your face scanned and wrongly flagged for being a criminal.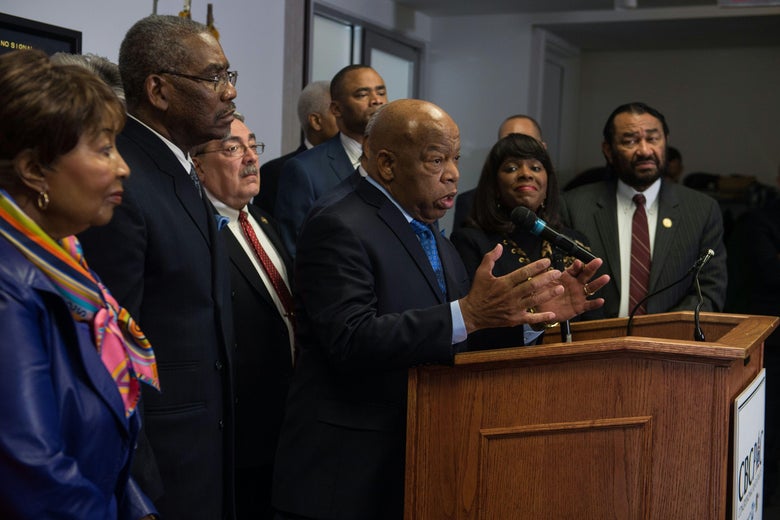 Apple Issues Emergency Security Updates to Close a Spyware Flaw.
Are you one of those people that delays the software updates as long as possible? Might not want to skip this one.
Palantir glitch allegedly granted some FBI staff unauthorized access to a crypto hacker's data.
"Palantir denied the claims in a statement and said the fault was caused by the FBI's incorrect use of the software." Software glitch or human error...What do you think?
The State Of Consumer Privacy in the US (and why it matters).
Since there are no federal privacy laws regulating many companies, they're pretty much free to do what they want with the data, unless a state has its own data privacy law. . . .
McDonald's leaks password for Monopoly VIP database to winners.
A bug in the McDonald's Monopoly VIP game in the United Kingdom caused the login names and passwords for the game's database to be sent to all winners.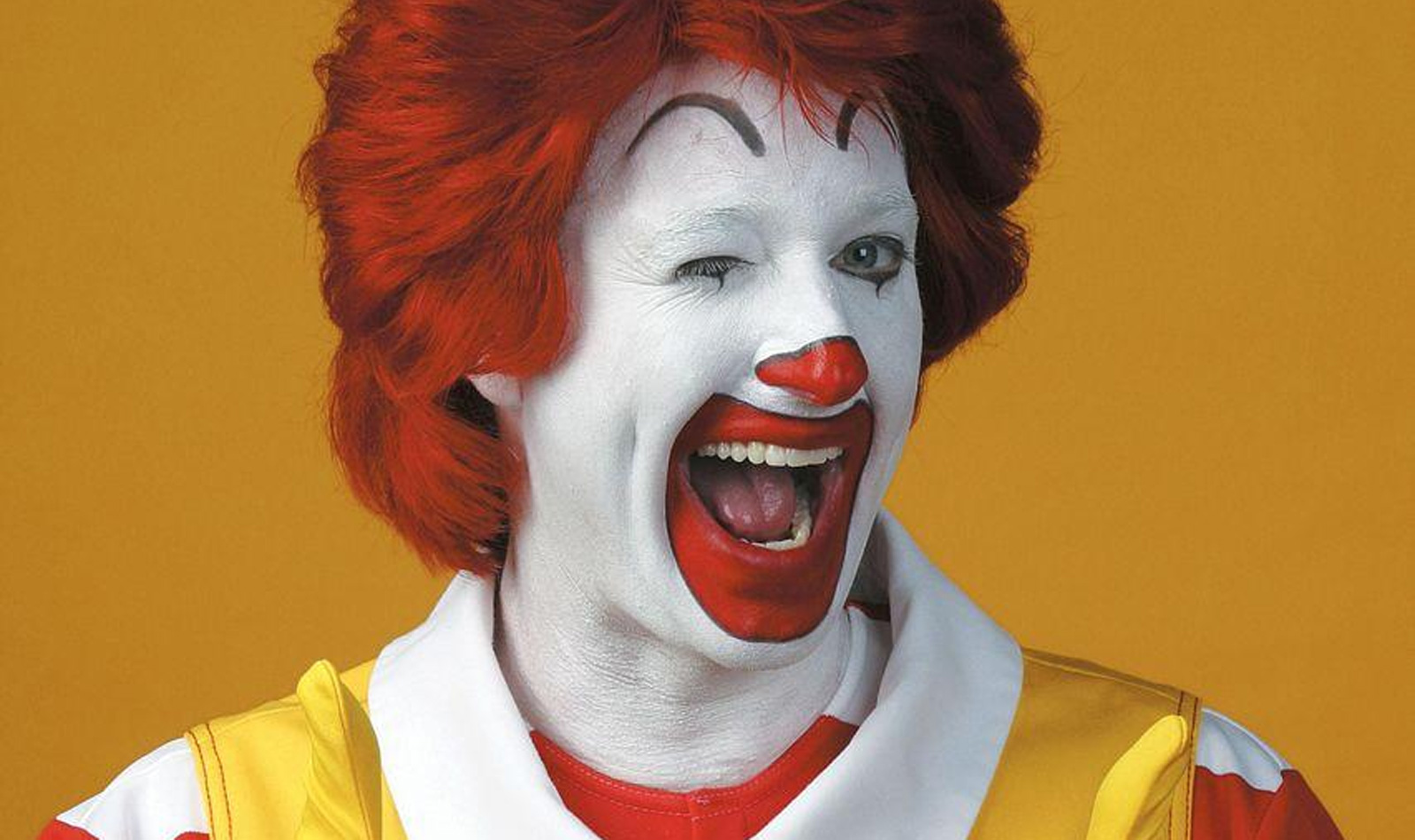 When Apps Get Your Medical Data, Your Privacy May Go With It.
Can't help but wonder if these health and fitness apps are being sold to us for a purpose other than helping us with our health and fitness? We hear your health data is pretty valuable...
Meme Stock Alfi's Facial Recognition Ad Technology Fans Privacy Concerns.
If face scanning is the future of targeted advertising, then maybe we should let cookies come back (kidding).
How does the use of this technology make you feel?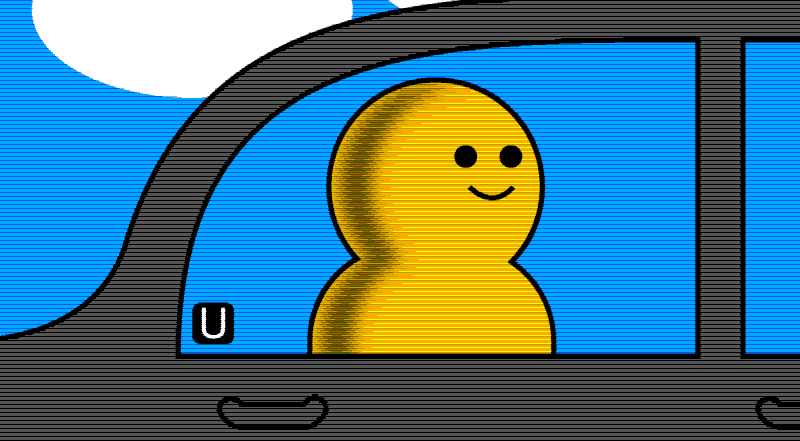 Data leak exposes tens of millions of private records from corporations and government agencies.
A misconfigured setting is often all it takes for a data breach to occur. Check your settings. Put more walls in place.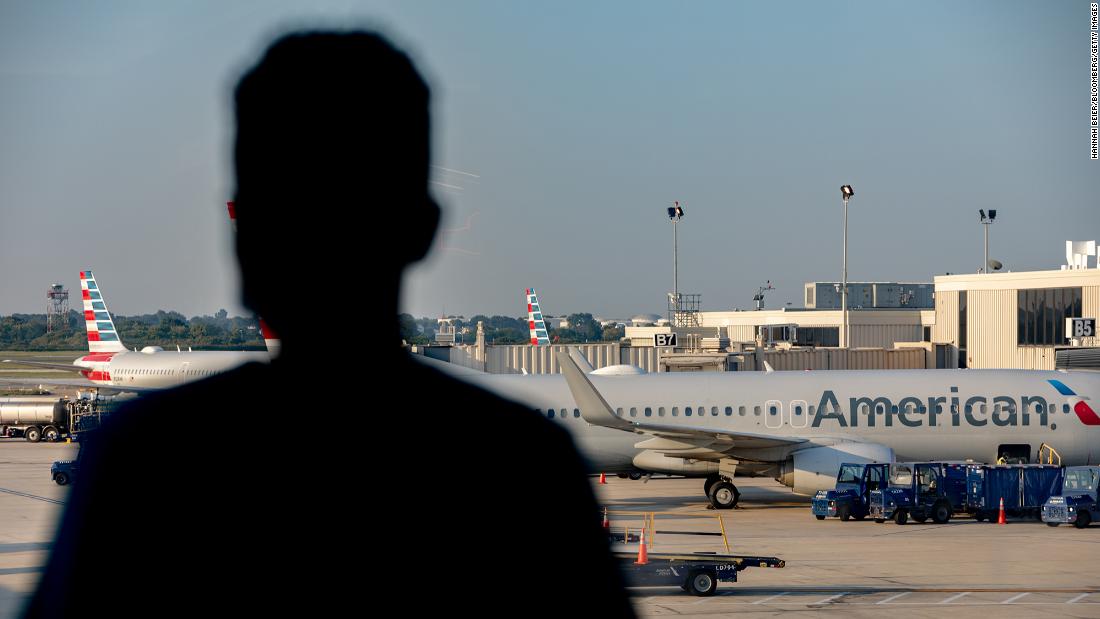 Study finds growing government use of sensitive data to 'nudge' behavior.
From targeted ads to home visits based on browsing history. That escalated quickly. Are we tired of this yet?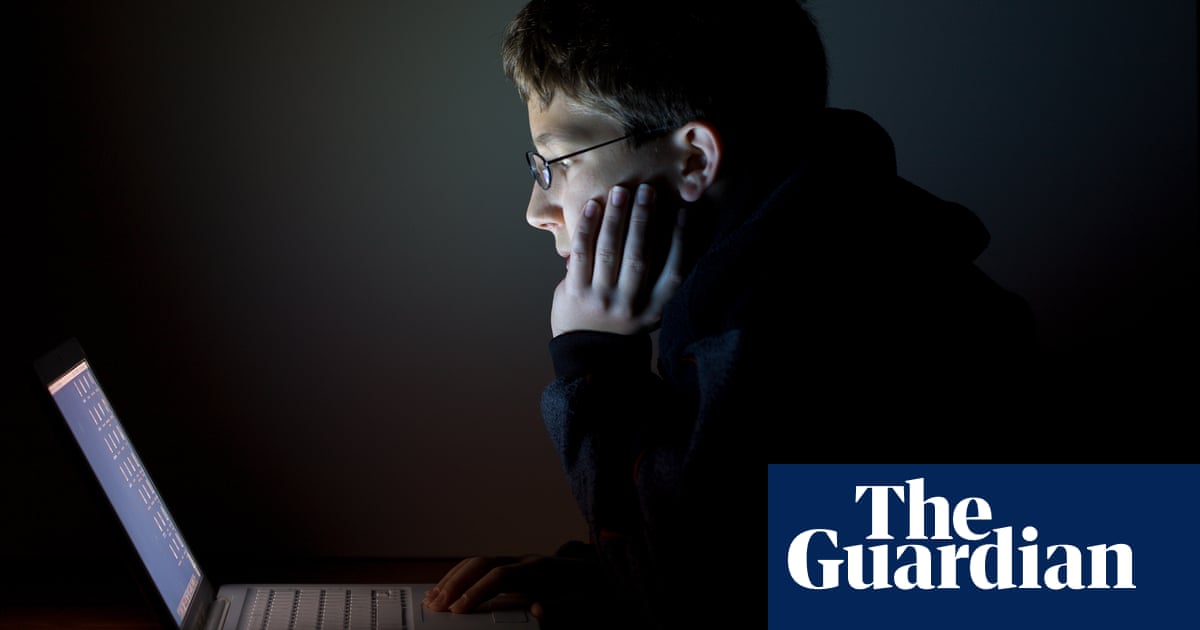 Smart Glasses Made Google Look Dumb. Now Facebook Is Giving Them a Try.
Hmmm...Are we sure this is a good idea?
U.S. lawmakers seek $1 billion to fund FTC privacy probes.
We like to see more things happening at a federal level for data rights and data privacy.
The Endless Facebook Apology...
'Facebook is the new cigarettes,' Benioff said. 'It's addictive. It's not good for you. As it did with cigarette companies… the government needs to really regulate what's happening'.
What the Privacy Battle Upending the Internet Means for You.
If the ads you see online are more random, do you think you'd end up spending less money online?
The Spying That Changed Big Tech.
Wondering where all mistrust between Big Tech, U.S. politicians and the American public started? This sparked it all.
Google CEO sought to keep Incognito mode issues out of spotlight, lawsuit alleges.
The attorneys, citing Google documents, said Pichai "was informed in 2019 as part of a project driven by Twohill that Incognito should not be referred to as 'private' because that ran 'the risk of exacerbating known misconceptions about protections Incognito mode provides.'"
Former Apple engineer says the button on iPhones asking apps not to track you is a 'dud' that gives users a 'false sense of privacy'.
Turns out that "do not track" may not be as great as we thought...
Facebook is 'pausing' work on Instagram Kids app amid growing scrutiny.
After the The Wall Street Journal report on how Instagram negatively affects teen girls, the last thing we need is a kids' Instagram.
Hong Kong Passes Tougher Anti-Doxxing Bill That Spooked Big Tech.
In the US, we're still fighting to legally own our data – if you haven't signed up for Data Dividend Project what are you waiting for?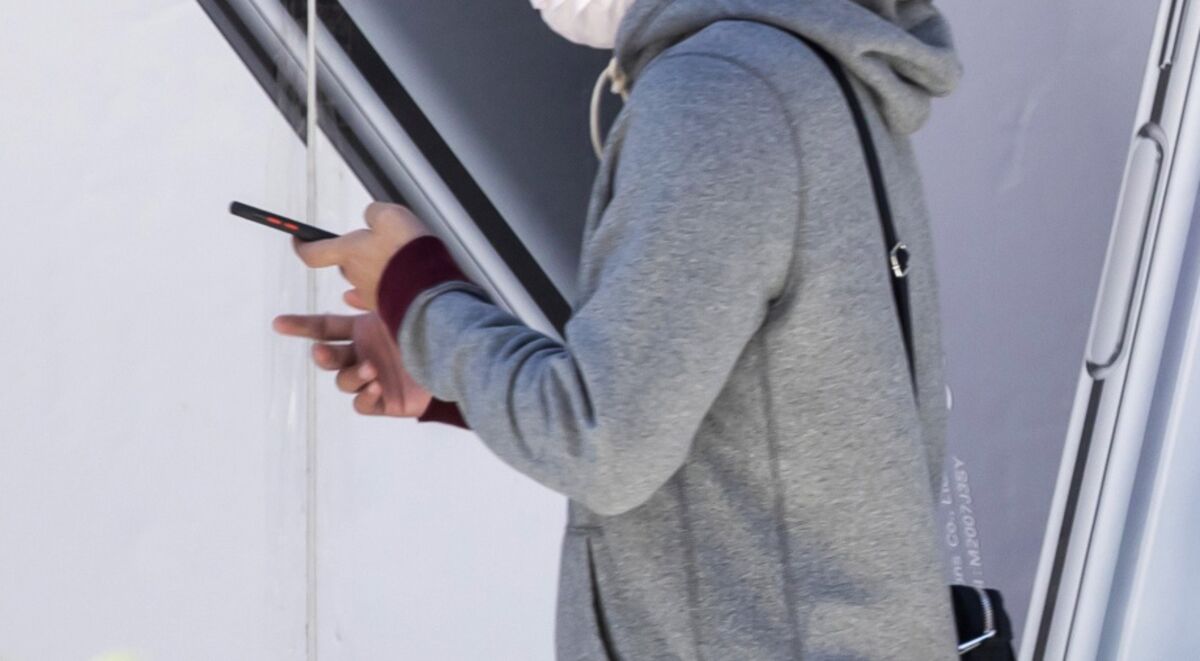 ---
Alone, we are no match for Big Tech and Data Brokers, but together we're a force to be reckoned with.
Join the Data Dividend Project and take the first step towards getting control of your data. Get Privacy. Get Paid. Click here to Join DDP today.