If you care about what's happening in the world of data privacy and data rights, you're in the right place.
Here's your monthly news roundup to keep you in-the-know with the latest data privacy news. We'll compile a list of top stories for you every month and send you news bytes that are easy to find in one place.
Here's what has happened so far in February 2023...
If you lived in Michigan, and subscribed to The Economist, you could get up to 261 dollars from a data privacy settlement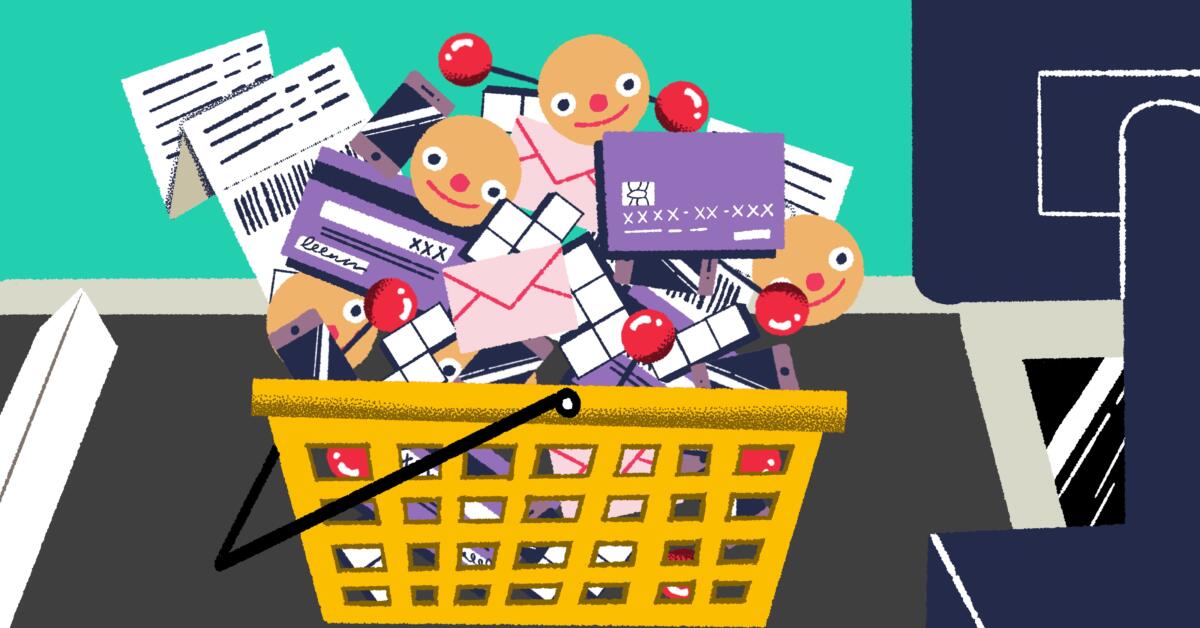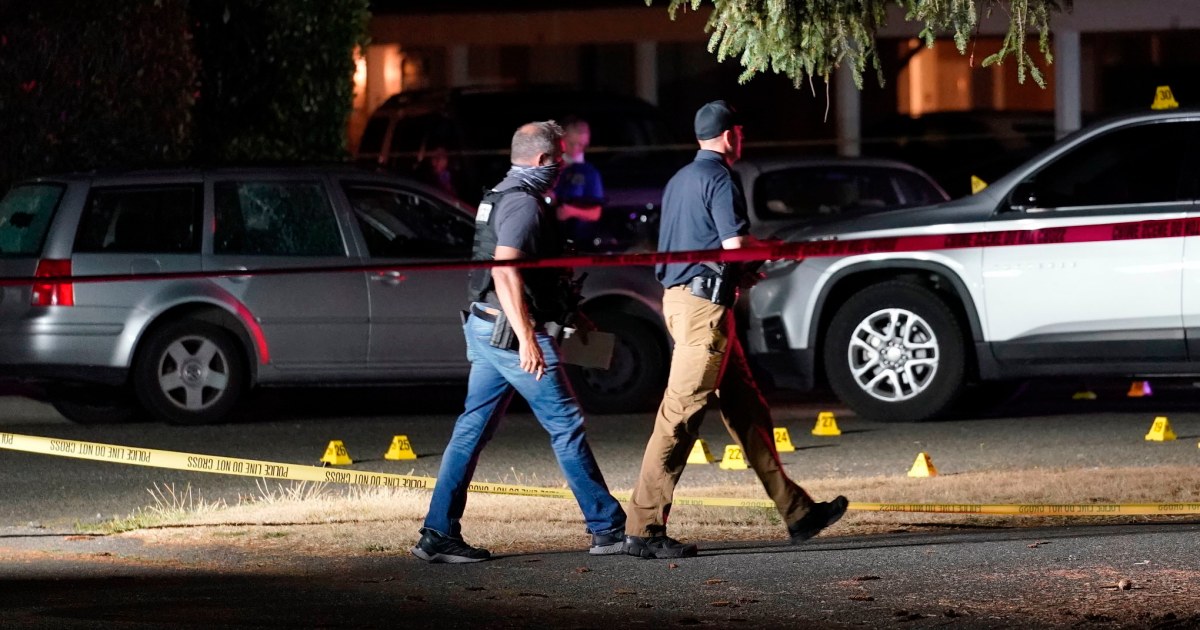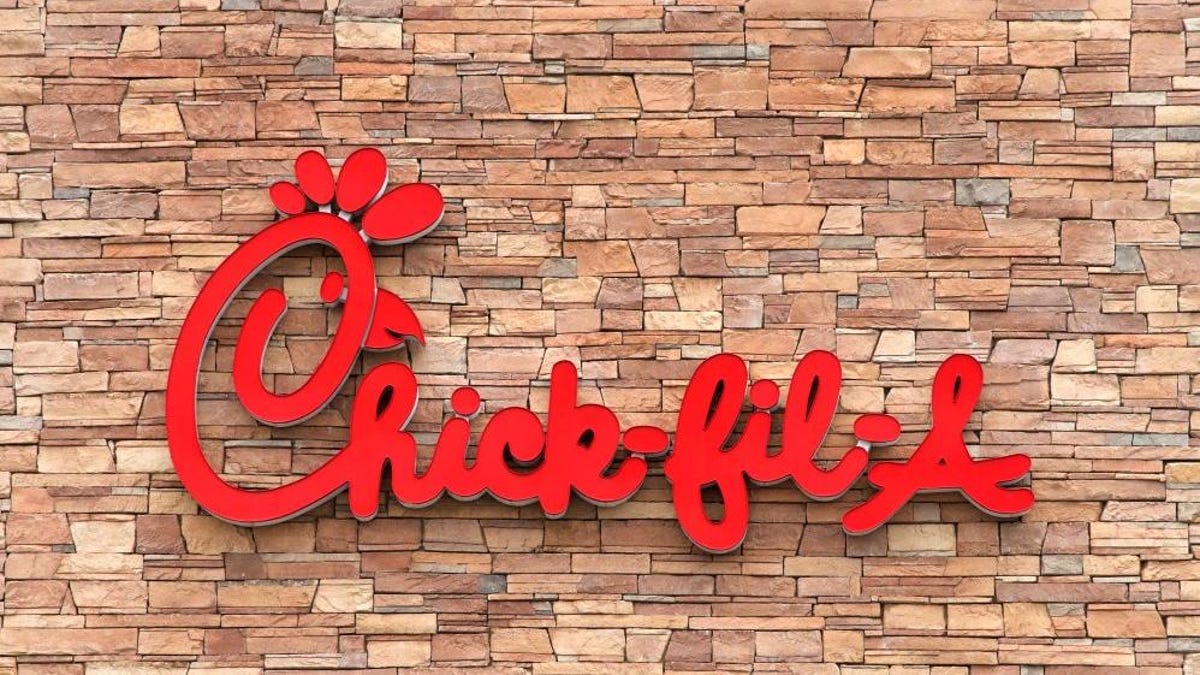 Are you a member of the Data Dividend Project?
Alone, we are no match for Big Tech and Data Brokers, but together we're a force to be reckoned with.
Join the Data Dividend Project and take the first step towards getting control of your data. Get Privacy. Get Paid. Click here to Join DDP today.