DDP has provided several updates on this game changing data privacy case, which brings a potential class action seeking over $5 billion against Google for tracking users across the Internet even though users were using "Incognito Mode" while browsing.
For more details, you can read the prior updates from October 2020, in March 2021, and in January 2022.
Recently, the media has reported that internal Googlers questioned the amount of privacy provided in "Incognito Mode." Ironically, on International Data Privacy Day 2021, the Chief Marketing Officer of Google emailed the Google CEO, and wrote:  "Make Incognito Mode truly private", apparently because "[Google is] limited in how strongly we can market Incognito because it's not truly private, thus requiring really fuzzy, hedging language that is almost more damaging."  
Other Google engineers wrote each other
"We need to stop calling it Incognito and stop using a Spy Guy icon,"
because users misunderstood the features of private browsing in Incognito Mode.
On October 11, 2022, the Federal Court held the class certification hearing. This is a critical step in a class action, where the Court decides whether the case can proceed as a "class action," or whether the case has to be broken up into millions of cases each of which has to be brought individually.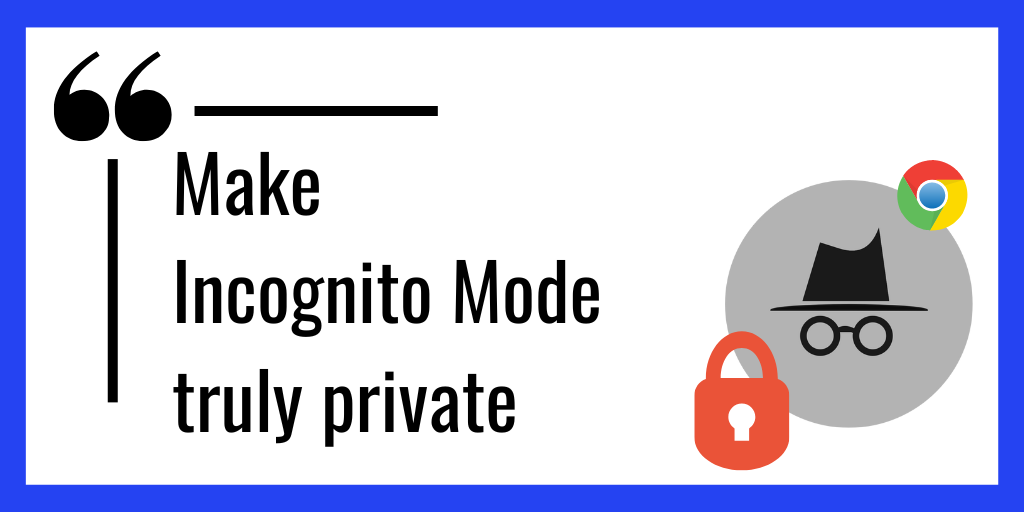 If class certification is denied, then cases are typically dead in the water as few users or attorneys would go to the time and expense to bring individual cases. According to live tweets from the hearing by a Reuters reporter, the federal judge "expressed skepticism of Google's bid to block class-action status in Chrome Incognito mode privacy lawsuit", stating that "[i]t concerns me that somehow you don't want to be held accountable for what you say", and "[t]his notion that you're too big to be held accountable concerns me." The federal judge also "repeatedly referenced Google's ballpark estimate that tens of millions of users may have thought that Google collected less data from Incognito mode than it actually did."
Join DDP to get further updates on this important data privacy litigation, including if and when the judge issues her decision on class certification.