If you care about what's happening in the world of data privacy and data rights, you're in the right place.
Here's your monthly news roundup to keep you in-the-know with the latest data privacy news. We'll compile a list of top stories for you every month and send you news bytes that are easy to find in one place.
Here's what has happened so far in February 2022...
Claims due by March 1 for Your Share of the TikTok Data Privacy Settlement
The Facebook Biometric Privacy Settlement paid each Illinois Claimant $428; Facebook (Meta) Just Settled Another Data Privacy Case for $90 Million
Clearview AI aims to put almost every human in facial recognition database
Despite losing lawsuits and creeping us all out, Clearview keeps going.
It says it will give other companies plenty of time to adapt to changes to its Android software. Similar changes made by Apple definitely affected big Internet companies.
"The difference in approaches between Apple and Google also speaks to how each company makes the bulk of its money."

Apple's changes seek to make it harder for criminals to track you using AirTags
Did you know someone could be using an Airtag to track you without you knowing? But not for much longer.
Chinese CCTV is coming to to a town near you
AI-powered cameras from the East are popping up across the country
"Only four men out of thousands subjected to face-scanning were arrested and even then, one of them was flagged for traffic offenses. In addition, a young black man was also wrongly identified by the facial recognition system."
If EARN IT Passes, What Happens On Your iPhone Won't Stay On Your iPhone
"...Congress wants to force Apple's hand—along with essentially every company that allows users to store or share messages or content—and essentially mandate such scanning."
An App That Actually Pays You for Your Data
Instead of handing over your data unknowingly for free, this new app believes you should be paid real cash for sharing your shopping data.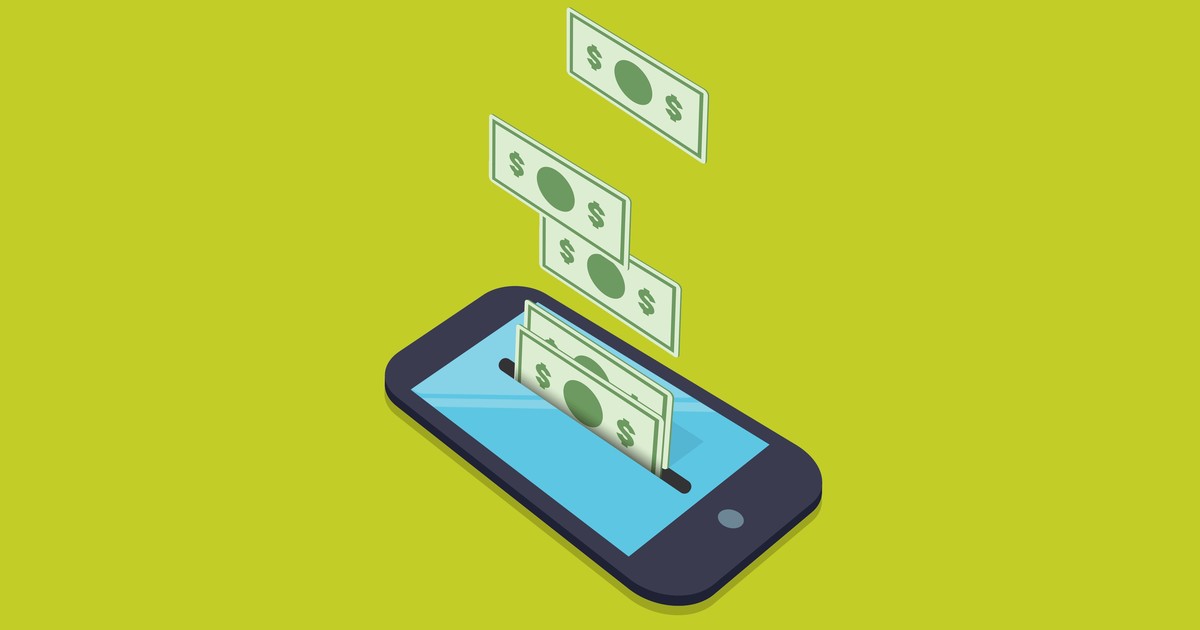 TikTok shares your data more than any other social media app — and it's unclear where your data goes, study says
Indiana Senate Passes Consumer Privacy Bill Lacking Right to Sue
Indiana becomes the fourth state in the USA to introduce it's own #DataPrivacy Bill
Supermarket cameras to guess age of alcohol buyers
Is this convenient or creepy? It depends where the technology goes...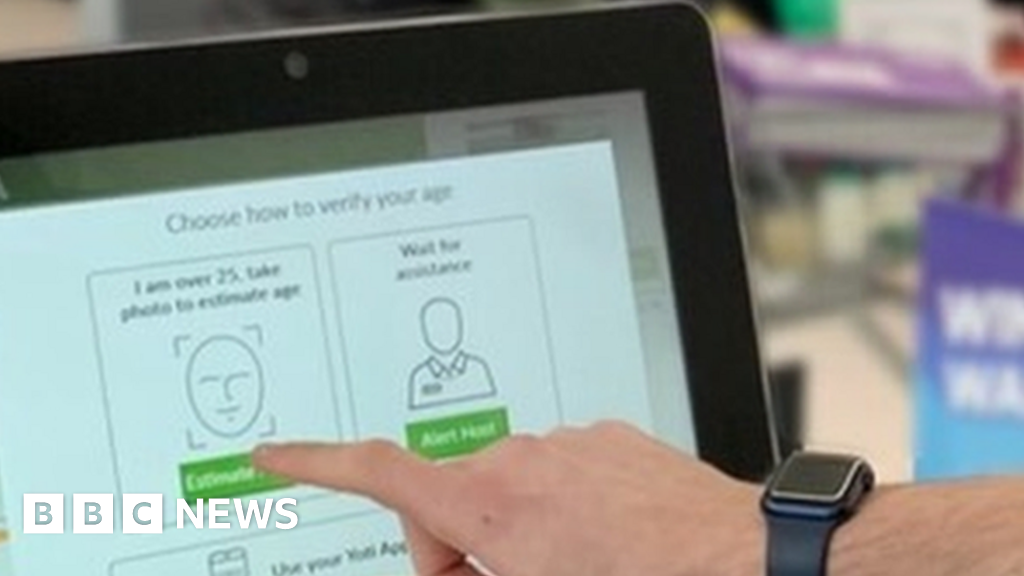 Apple Doesn't Want Anything to Do With Facebook's Metaverse. Why That's Very Bad News for Mark Zuckerberg
Gurman says Facebook's vision is "off-limits" at Apple. In fact, Apple's vision is for the opposite--augmented reality glasses that don't "take anyone out of their real environment."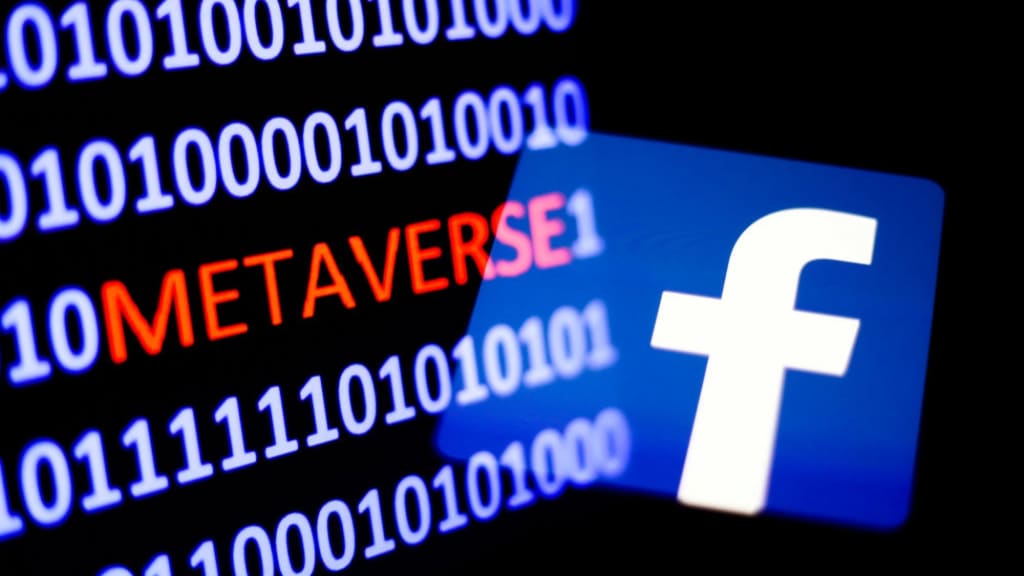 "Google's plan to eliminate cookies...is a potentially huge shift for the digital advertising industry, though it is not clear if the new method...will be any less alarming to advertisers and regulators"
Are you a Member of the Data Dividend Project?
Alone, we are no match for Big Tech and Data Brokers, but together we're a force to be reckoned with.
Join the Data Dividend Project and take the first step towards getting control of your data. Get Privacy. Get Paid. Click here to Join DDP today.